Semi-automatic meat slicers
03-11-2023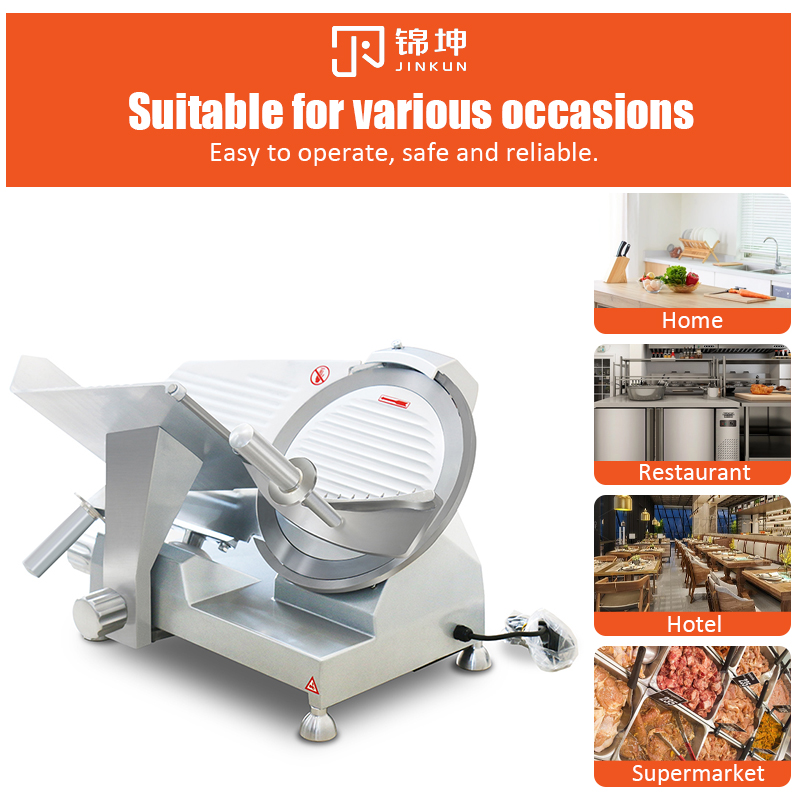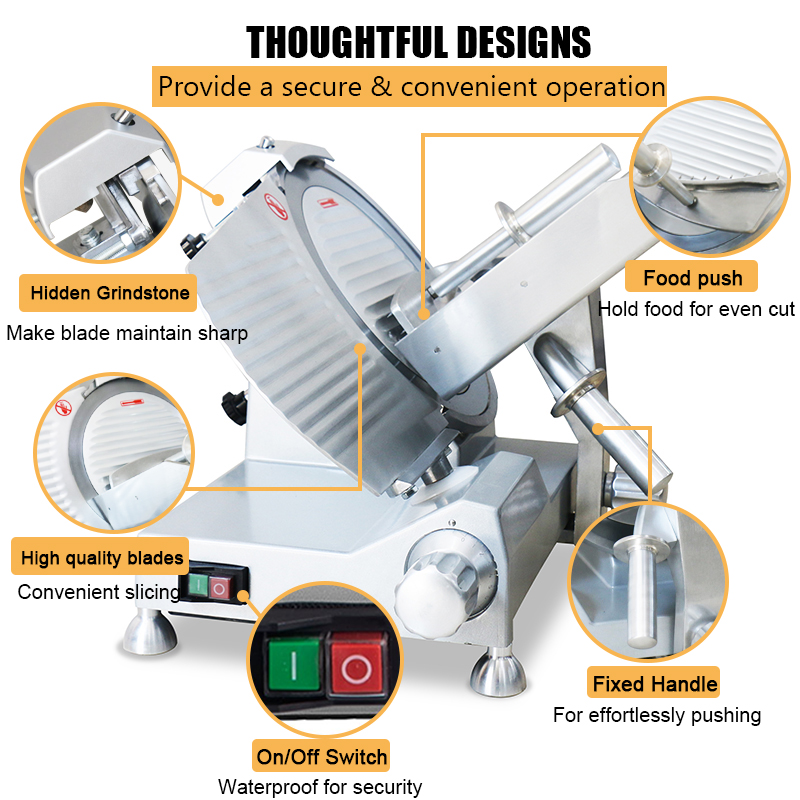 Semi-automatic meat slicers are ideal for operators who spend their time preparing food. In addition to slicing meat, operators need to perform other tasks too. Our semi-automatic meat slicers are high-performing equipment with powerful motors to help the operator complete tasks independently. Capable of slicing all types of meat of varying sizes and densities, the semi-automatic slicer saves the operator time and money with its intelligent features.
JK-300L characteristic
Capable of slicing 45 to 70 slices of meat per minute, this slicer gives the operator time to focus on other tasks. With a 300 mm diameter blade, this belt-driven slicer features, tough, non-slip, multi-ribbed drive belt and high-performance motors that increase efficiency and reduce wear and tear.

The JK-300L semi-automatic gear driven slicers' speed can be varied to suit the meat product. Perfect slicing can be achieved for all products. The large capacity meat carriage enables even the largest pieces of meat to be sliced effortlessly. With a powerful direct drive motor, the slicer can deliver 45 to 100 slices per minute.

With a 300 mm diameter blade, this slicer is rugged, functional and versatile. Capable of slicing meat up to 15 mm, this flatbed slicer gives the operator more control over the slicing operation.



Key Features of Semi-Automatic Meat Slicers
Manufactured in stainless steel and anodised aluminium to resist the corrosive effects of salts and acids.

Conforms to European standards.Have CE certificate

Micrometric thickness control allows for cutting of slices to the millimetre.

Self-contained and built-in sharpening device with grinding and finishing stones.

Two independent motors – blade motor fan-cooled and carriage motor fully sealed.

All bearings are self-lubricating and sealed-for-life.

Low-voltage control panel for added safety.

Fully-guarded blade and meat tray.

Auto-off feature for operator protection.